Windows, Doors, Moulding & More
Designed to Fit Your Life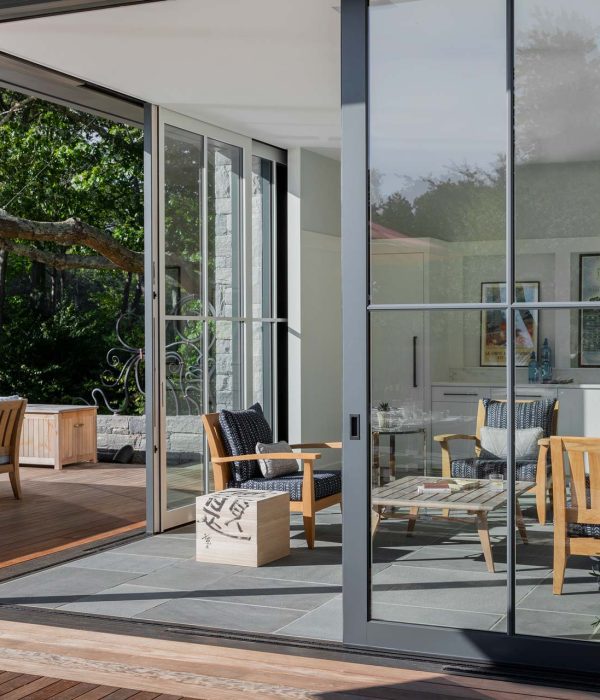 The Henley Supply Millwork Promise:
When you want millwork, you look for the Henley name; service, dependability and performance.
You'll find them in every Henley product. It's the kind of value you simply don't find everyday. We think you'll agree that the Henley Supply Millwork name means a commitment to quality, value and performance serving both contractors and homeowners. We're proud to bring this tradition to you with every product we build.
With over six decades of experience, we've been serving the industry with an unparalleled commitment to quality, dependability, and performance. Explore our comprehensive range of moldings, windows, doors, and millwork products, tailored to meet your needs.
Whether you're looking for a decorative glass for your bathroom, a skylight for your roof, or a special aesthetic look for another room in your home, we are sure to have something that will blend perfectly with your home's design.
Residential Interior and Exterior Doors
We offer both molded and wood doors in a wide selection of styles, so it's simple to choose affordable doors to enhance an entire home.
Our wide variety of designs, heights, widths, and select wood choices open up to the artist in you.
Columns, Moulding / Trim, Stairs
We offer several premium and cost effective column options. Fiberglass being the most popular choice, is load bearing, weather and insect proof, and requires minimal maintenance.
Available in many styles and sizes to help beautify your home.
Transform Your Home with Henley Millwork Factory Outlet
As a homeowner, you deserve the best when it comes to windows, doors, and millwork that reflect your personal style and elevate your living spaces. Discover the Henley Millwork Factory Outlet, your gateway to top-notch home improvement solutions. Our direct-to-you approach ensures you access premium products straight from the manufacturer. Whether you're enhancing your abode's aesthetic or aiming to improve energy efficiency, our range of options allows you to make the perfect choice for your home. Experience the Henley difference today.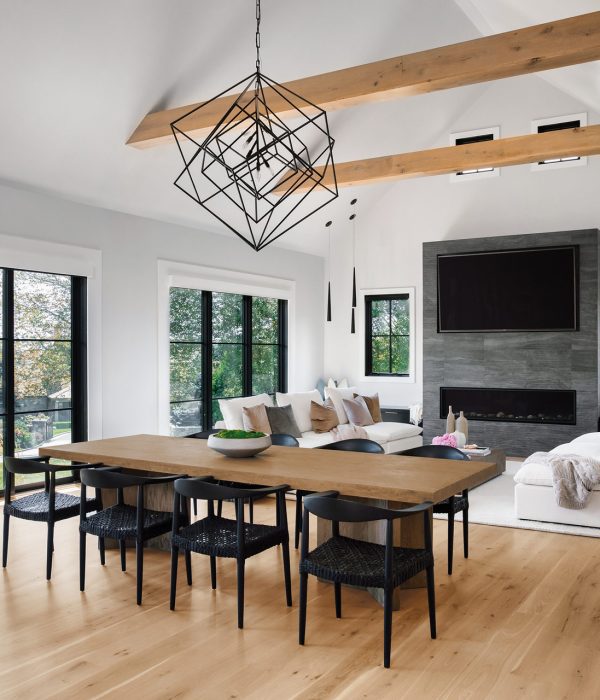 Great place for windows and doors. Prices are less than big box stores. Friendly staff, and very knowledgeable.
Skipper Marks
Ordering a window package for new construction. Great packages and options for all types of windows, found a great one that is beautiful as well as cost effective!
Tara Hays
Great place for all your trim and other building products. Great folks to do business with.
Jeremy Crittenden