Also available at our Outlet Store & Main Location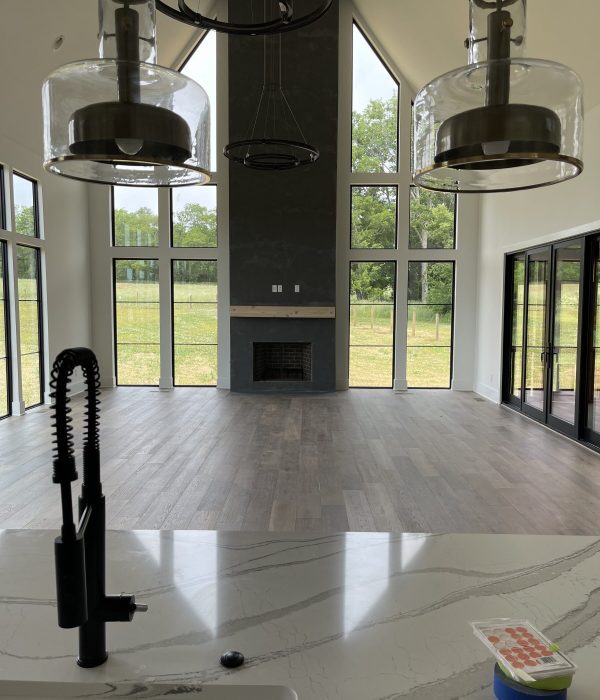 Enhance Your Home's Design from the Ground Up
At Henley Supply Millwork, we understand that every new construction project requires attention to detail and a commitment to superior craftsmanship. That's why we proudly offer an extensive range of new construction windows that not only meet but exceed the highest industry standards. Whether you're building your dream home or undertaking a large-scale construction project, our windows are designed to enhance your home's design and provide exceptional performance for years to come.
Superior Quality for Lasting Durability
Our new construction windows are crafted using premium materials and cutting-edge manufacturing techniques, ensuring exceptional strength, structural integrity, and resistance to the elements. With our windows, you can have confidence that your investment will stand the test of time and provide lasting value.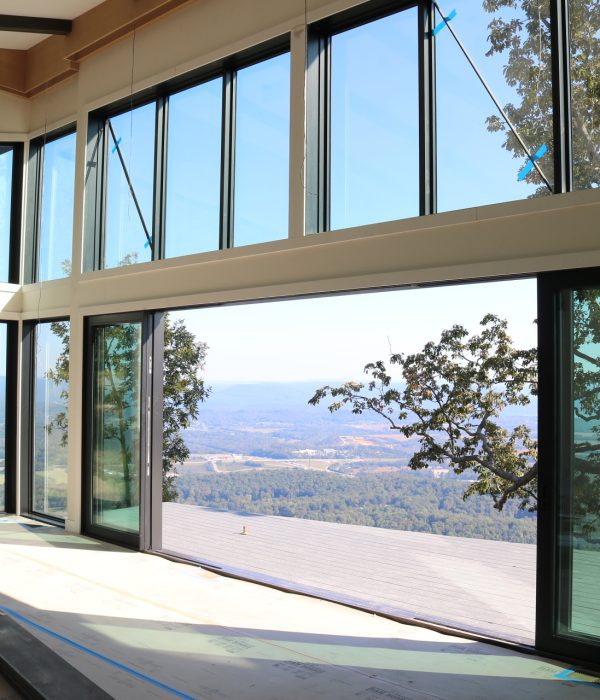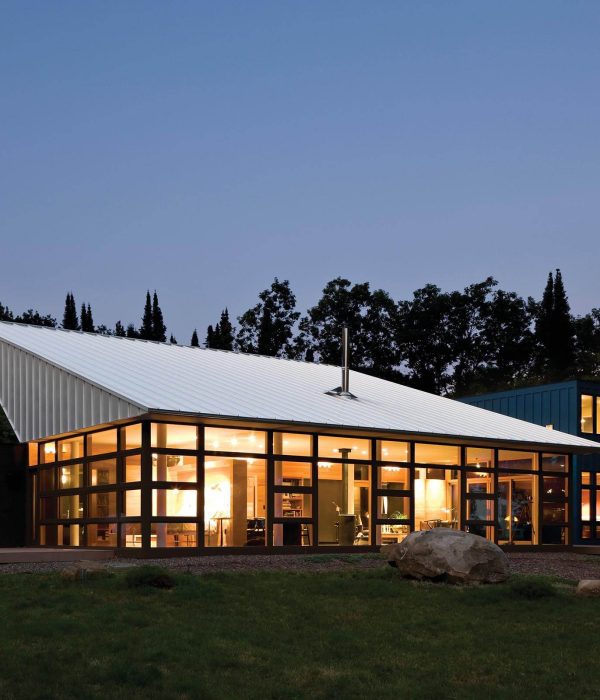 Unleash Your Design Potential
We believe that windows are not only functional but also architectural elements that contribute to the overall aesthetic of your home. That's why we offer a wide variety of new construction window styles, shapes, and sizes to suit your design preferences. From traditional double-hung and casement windows to modern picture windows and expansive sliding doors, our diverse selection allows you to unleash your design potential and bring your vision to life.
Energy Efficiency for Comfort and Savings
New construction windows play a crucial role in the energy efficiency of your home. We understand the importance of reducing energy consumption and creating a comfortable living environment while minimizing utility costs. That's why our new construction windows feature advanced technologies such as low-emissivity (Low-E) coatings, insulated glass units, and weather-stripping to optimize thermal performance. By choosing our energy-efficient windows, you can enjoy enhanced indoor comfort, reduced noise transmission, and potential energy savings.
Professional Installation for a Flawless Finish
Proper installation is key to maximizing the performance and longevity of your new construction windows. At Henley Supply Millwork, we have a team of skilled and experienced professionals who specialize in new construction window installation. With meticulous attention to detail and a commitment to precision, our experts will ensure that your windows are installed flawlessly, seamlessly integrating them into the architectural design of your home.
When it comes to new construction windows, Henley Supply Millwork is your trusted partner.
Contact us today to schedule a consultation and let our experts guide you in choosing the perfect windows that will enhance your home's design, energy efficiency, and overall functionality.
Experience the Difference of Henley Supply Millwork