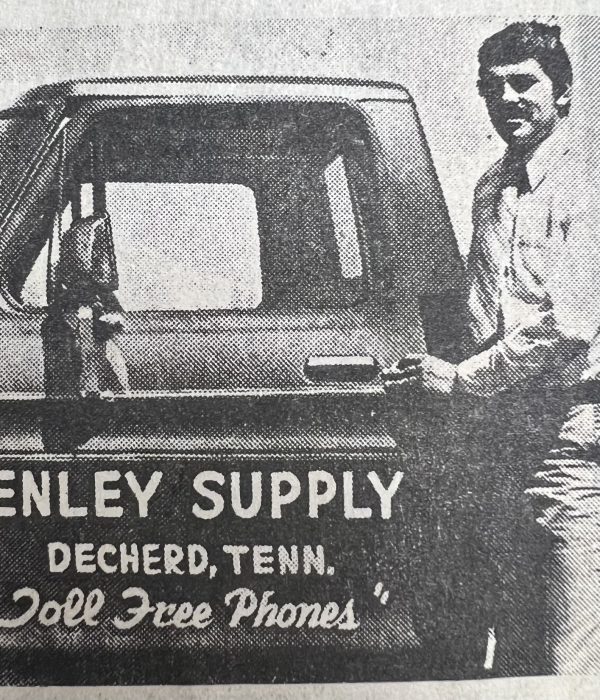 Henley Supply Company History
In 1957, Claude and Joyce Henley laid the foundation for what would become a legacy of excellence in millwork. From humble beginnings, their dedication to quality and service drove the establishment of Henley Supply Millwork. Over the years, our commitment to these values has enabled us to become a trusted name in the industry.
1957
Henley Supply founded by Claude and Joyce Henley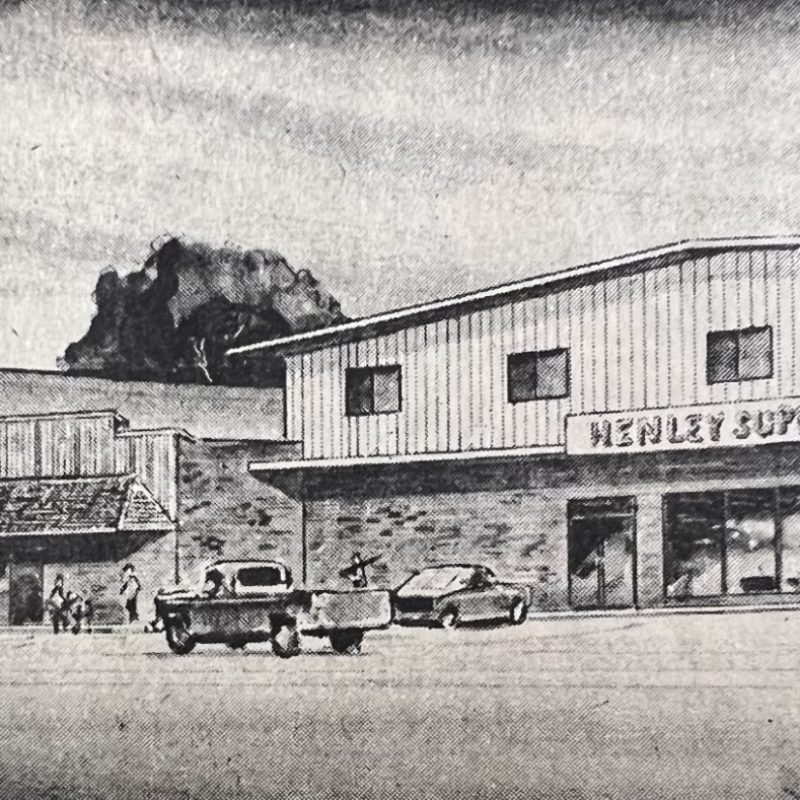 1964
Opens original H&D building. (Henley and Davis Feed Mill)
1970
Starts making wood windows
1983
Opens locations in Fayetteville, Huntsville, Tullahoma, Decherd – Henley Home Value Center
1988
Henley Supply Inc. changed to Millwork Operation
2006
Transforms H&D Feed Mill to Interior Door Warehouse
2013
Claude Henley passed away. Named Dealer of the Year. Sam Henley became President, Teddi Chrisco became Vice President.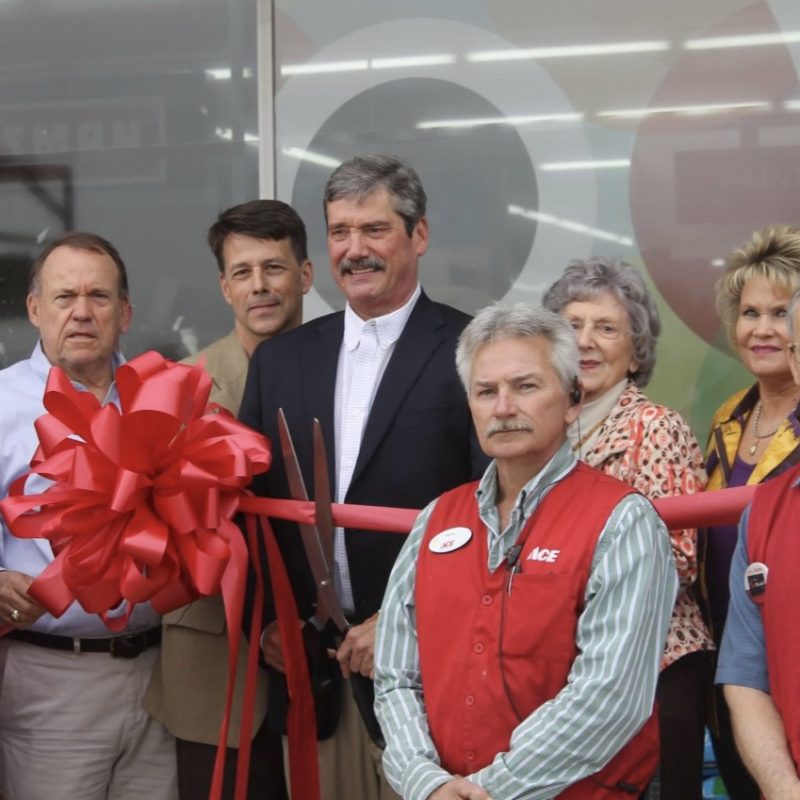 2016
Opens Henley Ace Store, closed Henley Home Value Store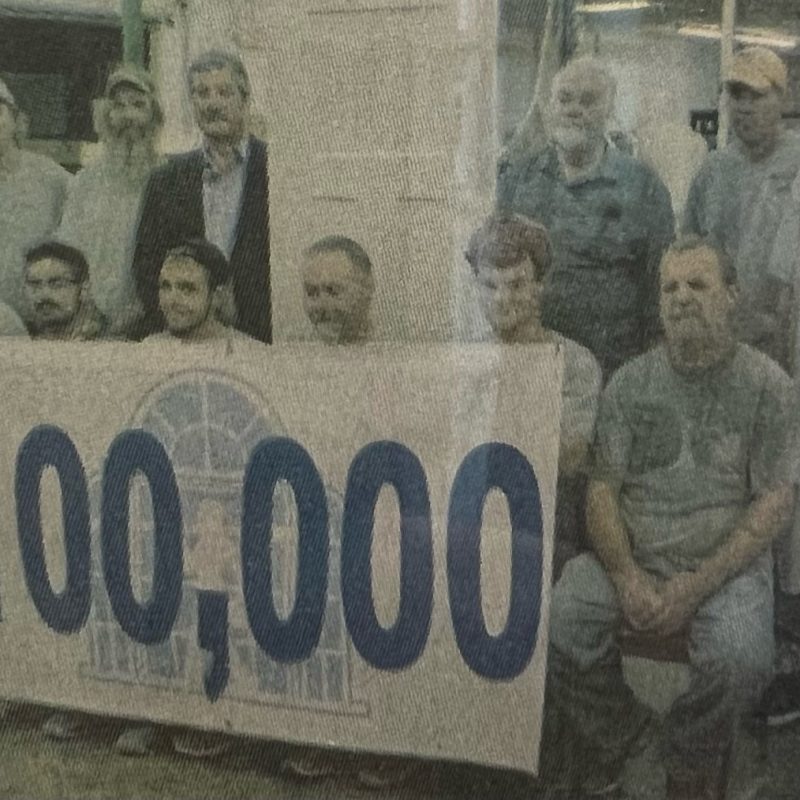 2019
Henley Supply crafts its 100,000 door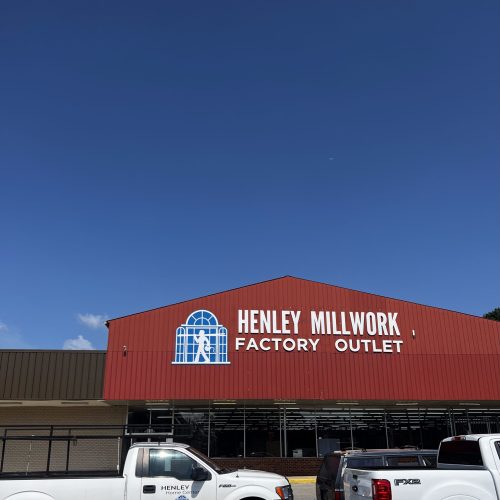 2021
Closes Ace Store, opens Henley Millwork Factory Outlet Store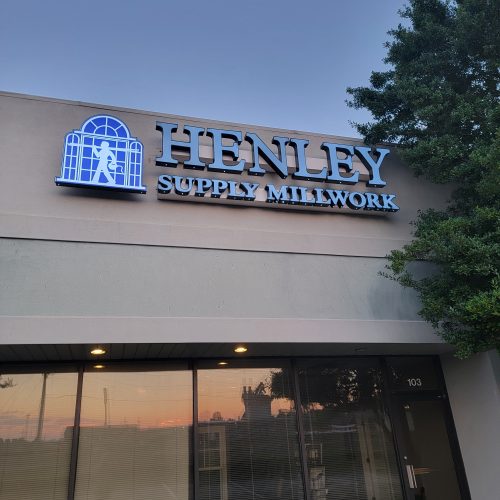 2022 - 2023
Opens Huntsville and Murfreesboro Henley / Marvin Showrooms
2023
Expands Exterior Door Shop line and opens new warehouse in Decherd, Reaches 130 employees
Today, Henley Supply Millwork proudly stands as a second-generation family business, led by President Sam Henley. This transition from one generation to the next has allowed us to carry forward the principles of integrity, craftsmanship, and customer satisfaction that were instilled by our founders.
We are devoted to delivering nothing short of excellence. Our unwavering commitment to providing top-tier products and unparalleled service drives every aspect of our operations. We believe that our success is measured by the success of our customers, and we go the extra mile to ensure their projects thrive.
Dependability: We take pride in being a reliable partner that our customers can trust.
Craftsmanship: Our dedication to craftsmanship ensures that every product carries our signature of quality.
Professionalism: We approach every interaction with professionalism and integrity.
Customer-Centric: Putting our customers' needs first is at the heart of everything we do.
At Henley Supply Millwork, we're not just in the business of millwork; we're in the business of transforming spaces and building relationships that last a lifetime.
Our success story wouldn't be complete without the dedicated individuals who contribute their expertise to our endeavors. Meet the key members of our team: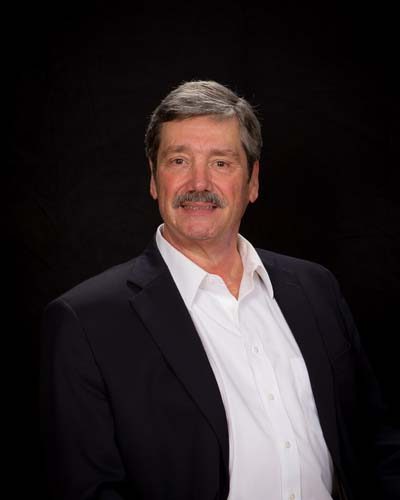 Sam Henley
President - Owner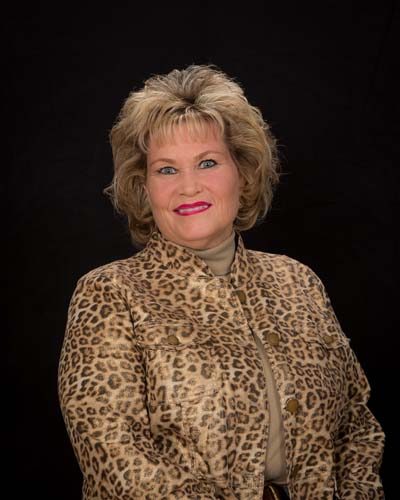 Teddi Chrisco
Vice President - CFO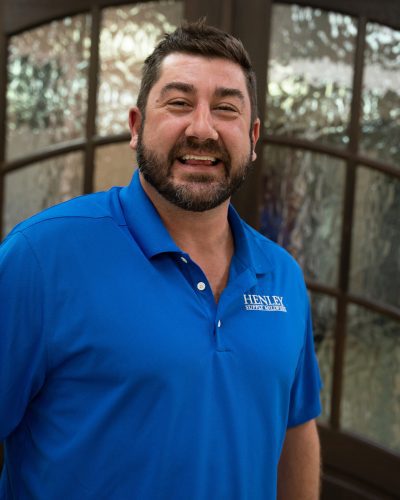 Jared Henley
Nashville Area Sales Manager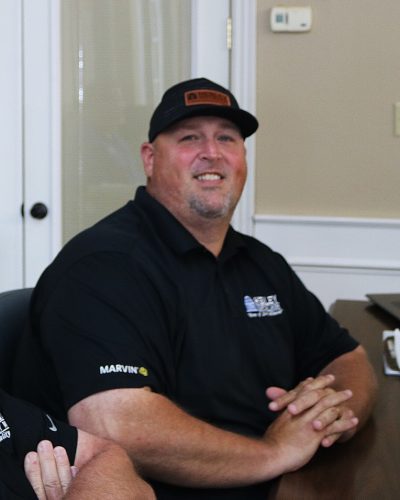 Allen Finchum
Huntsville and Chattanooga Sales Manager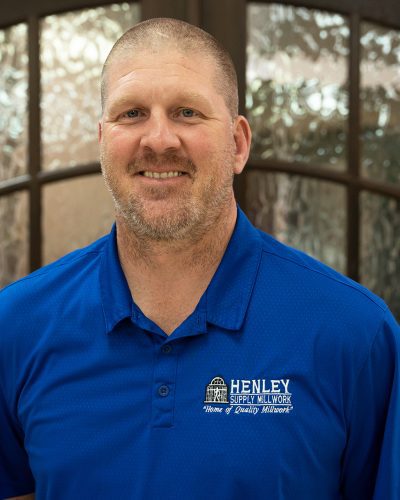 Bryan Farmer
Outside Sales - Northern Alabama Area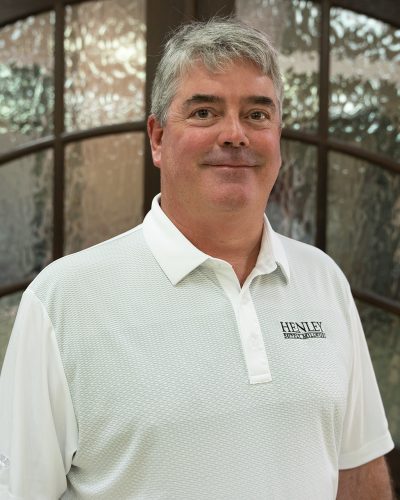 Carter Underhill
Outside Sales - Local & Surrounding Area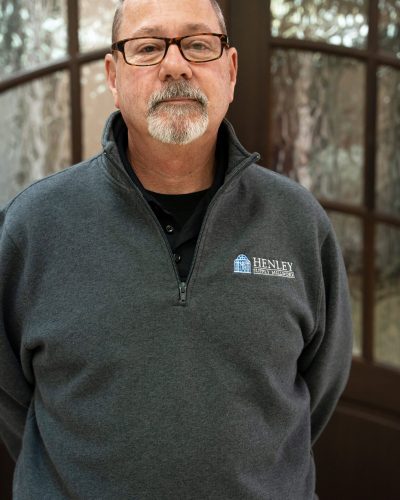 Bill Gordon
Outside Sales - Greater Nashville Area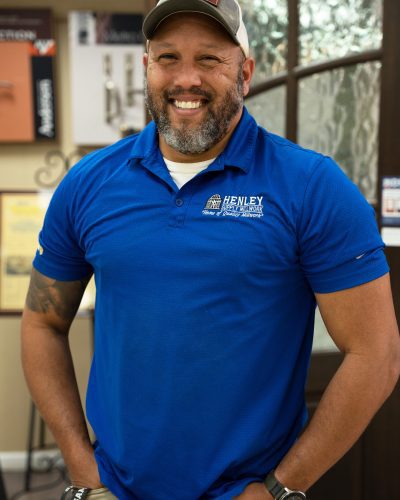 Cleveland Leatherwood
Outside Sales - Greater Nashville Area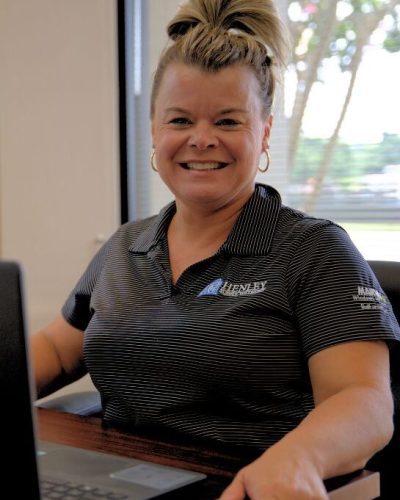 Laura Sweeney
Outside Sales - Greater Nashville Area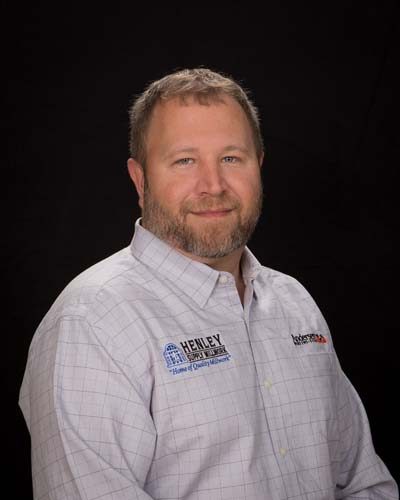 Andy Compton
Outside Sales - Northern Alabama Area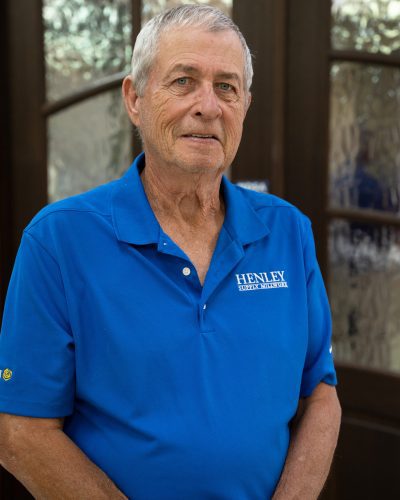 Larry Faust
Outside Sales - Northern Alabama Area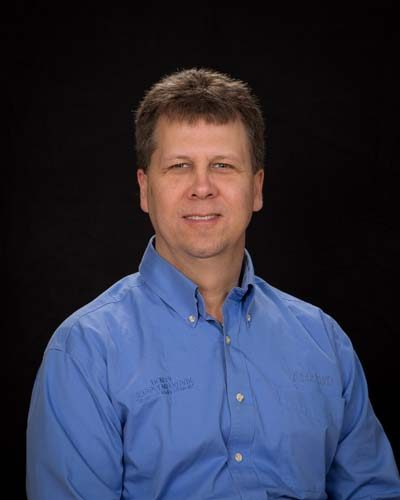 Jason Abbott
Outside Sales - Greater Chattanooga Area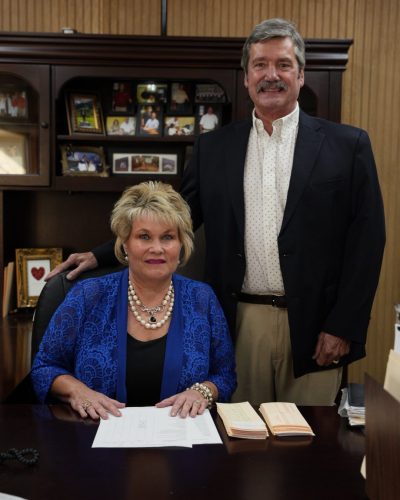 President and VP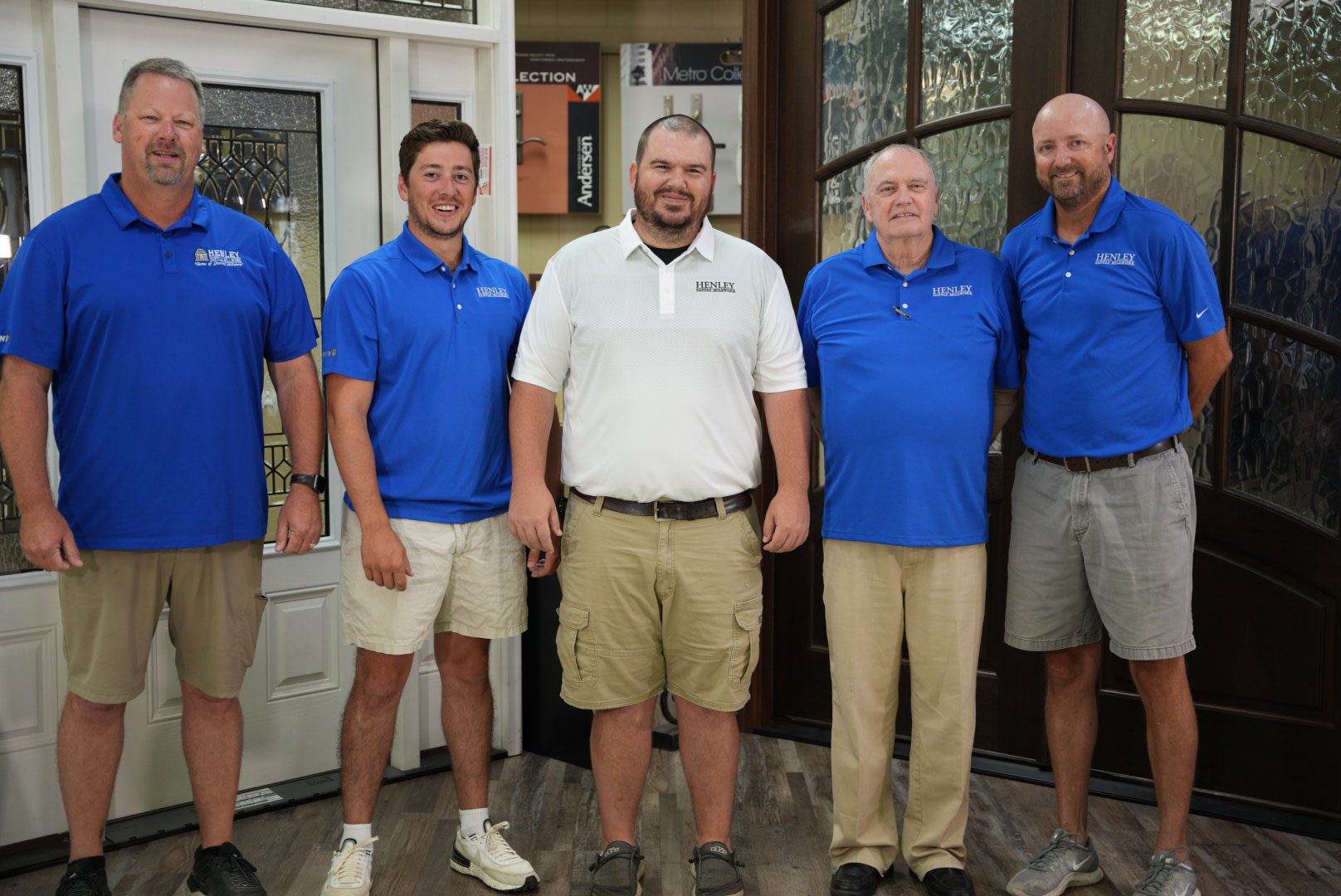 Purchasing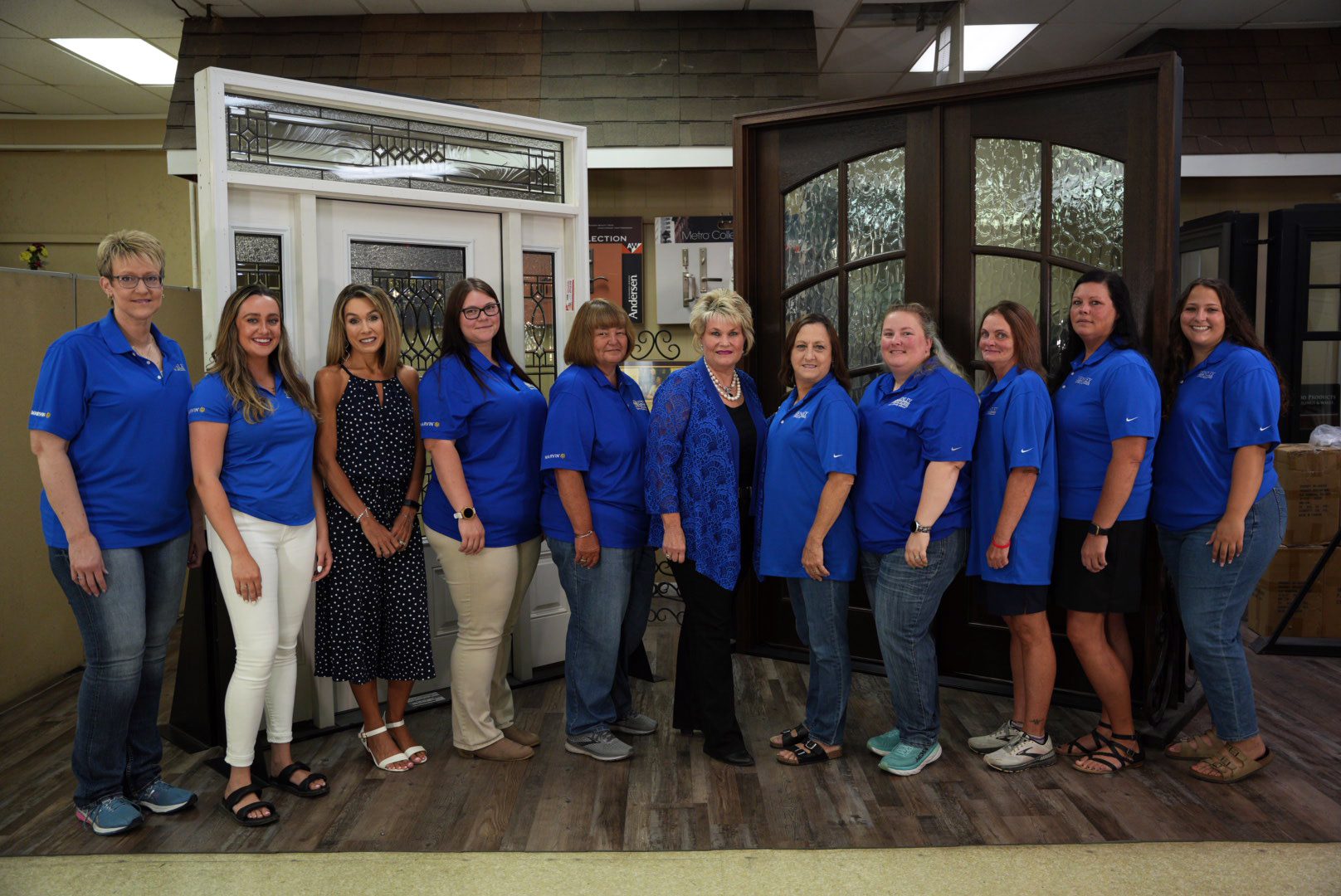 Office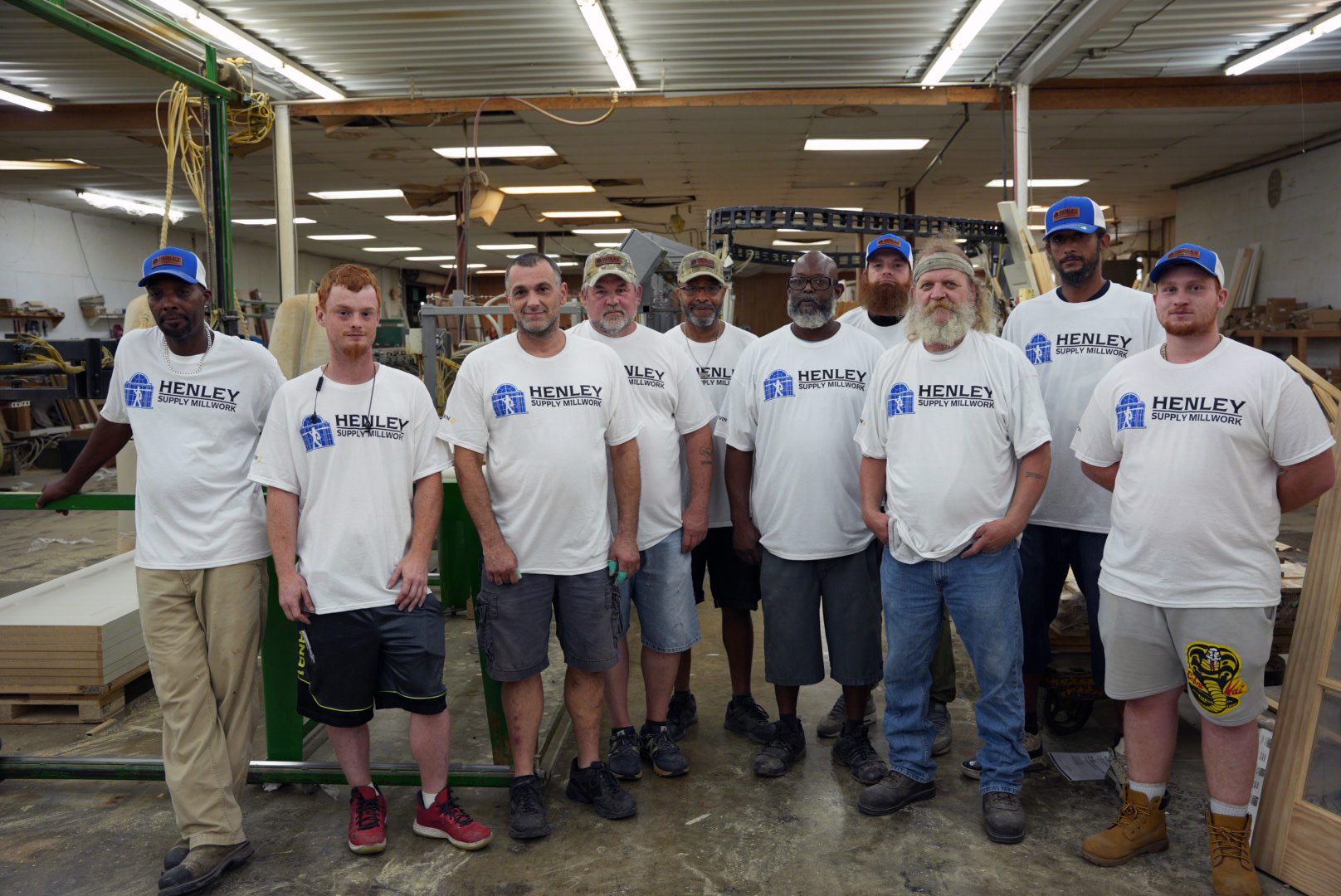 Interior Door Shop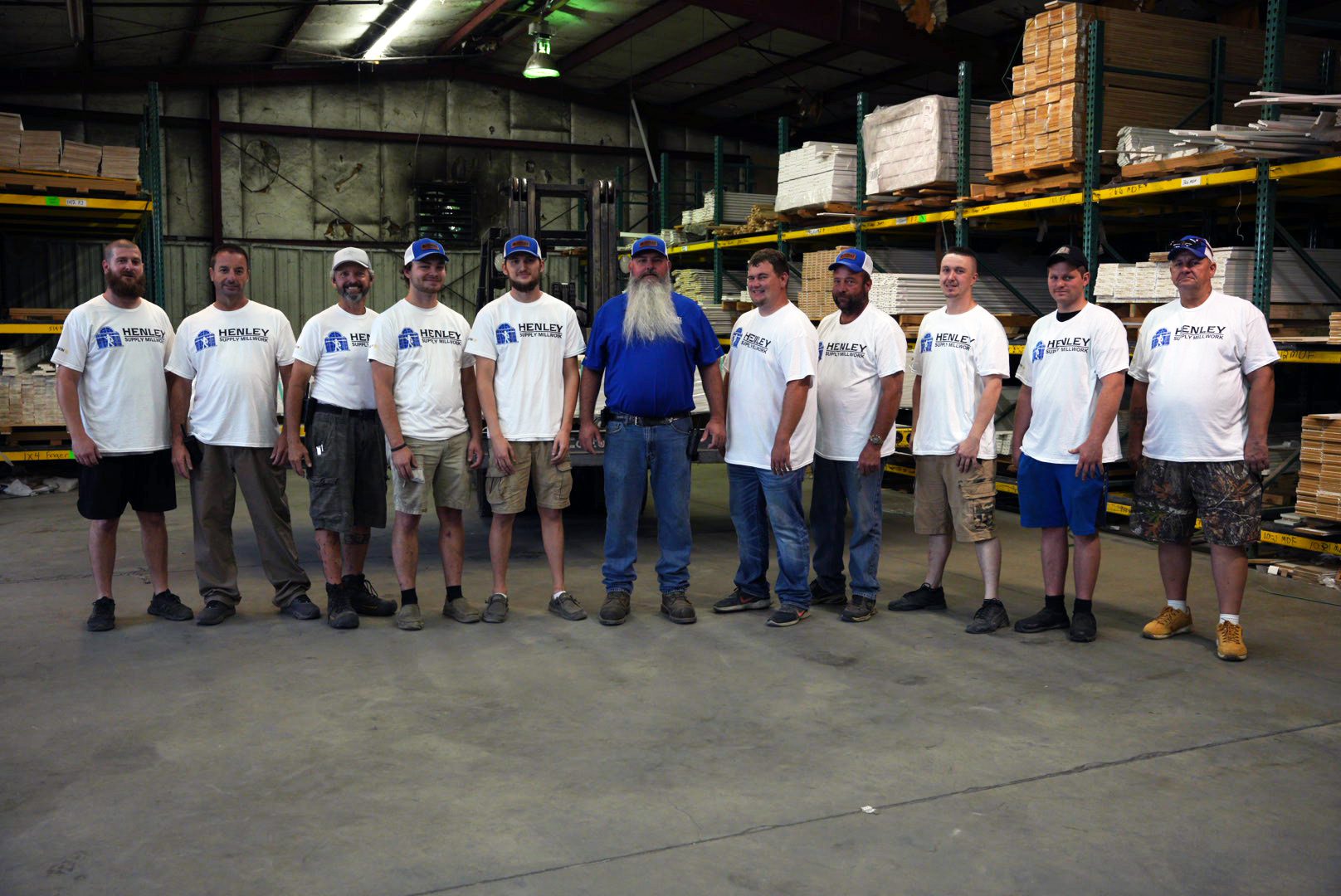 Interior Warehouse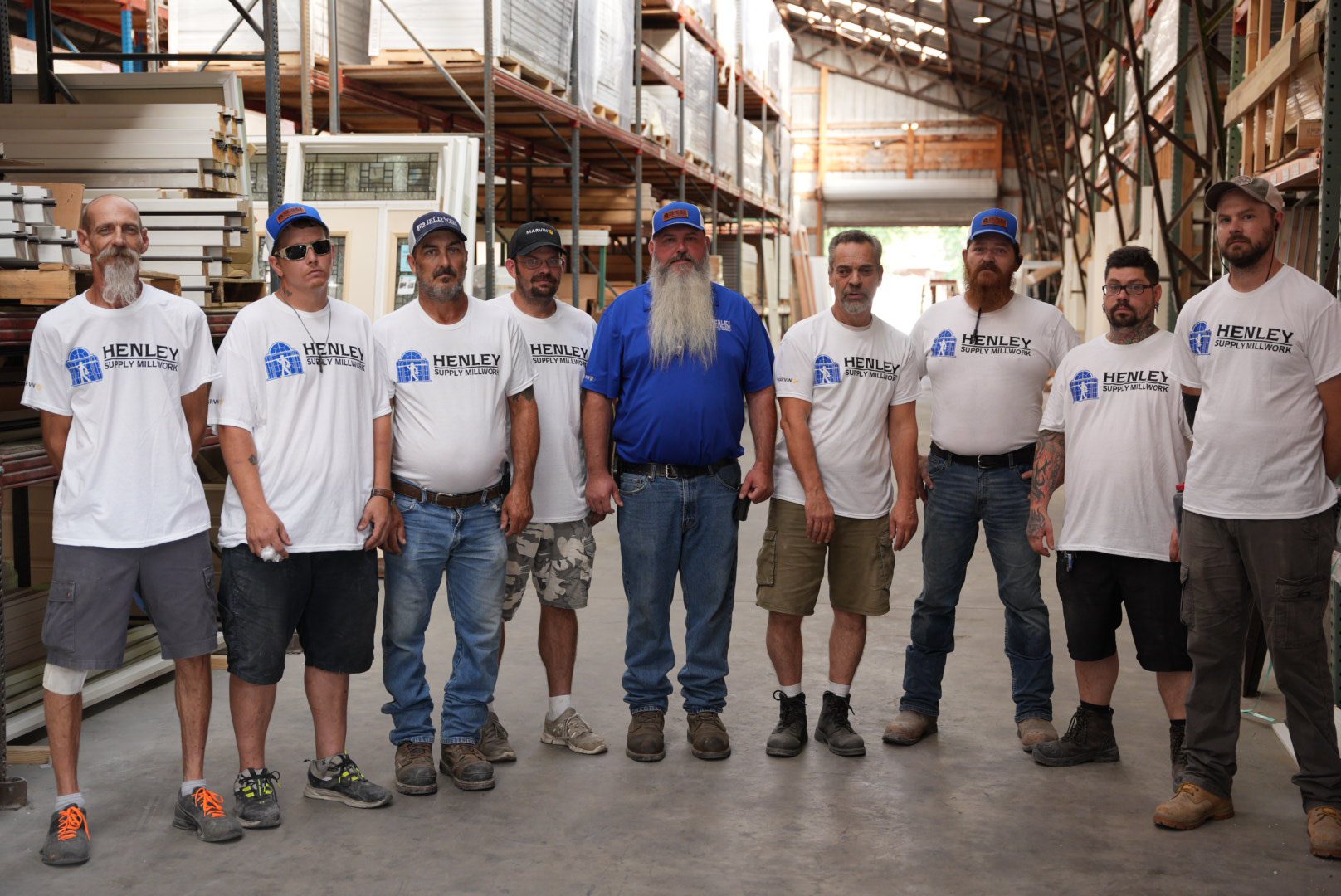 Exterior Warehouse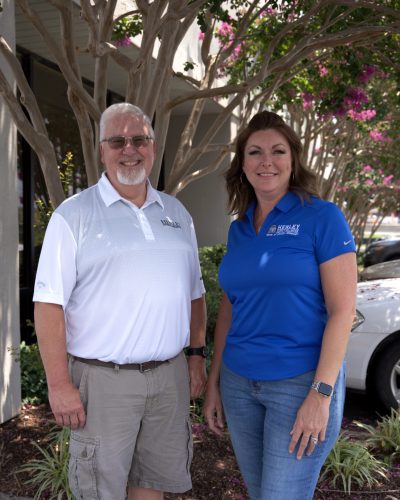 Murfreesboro Office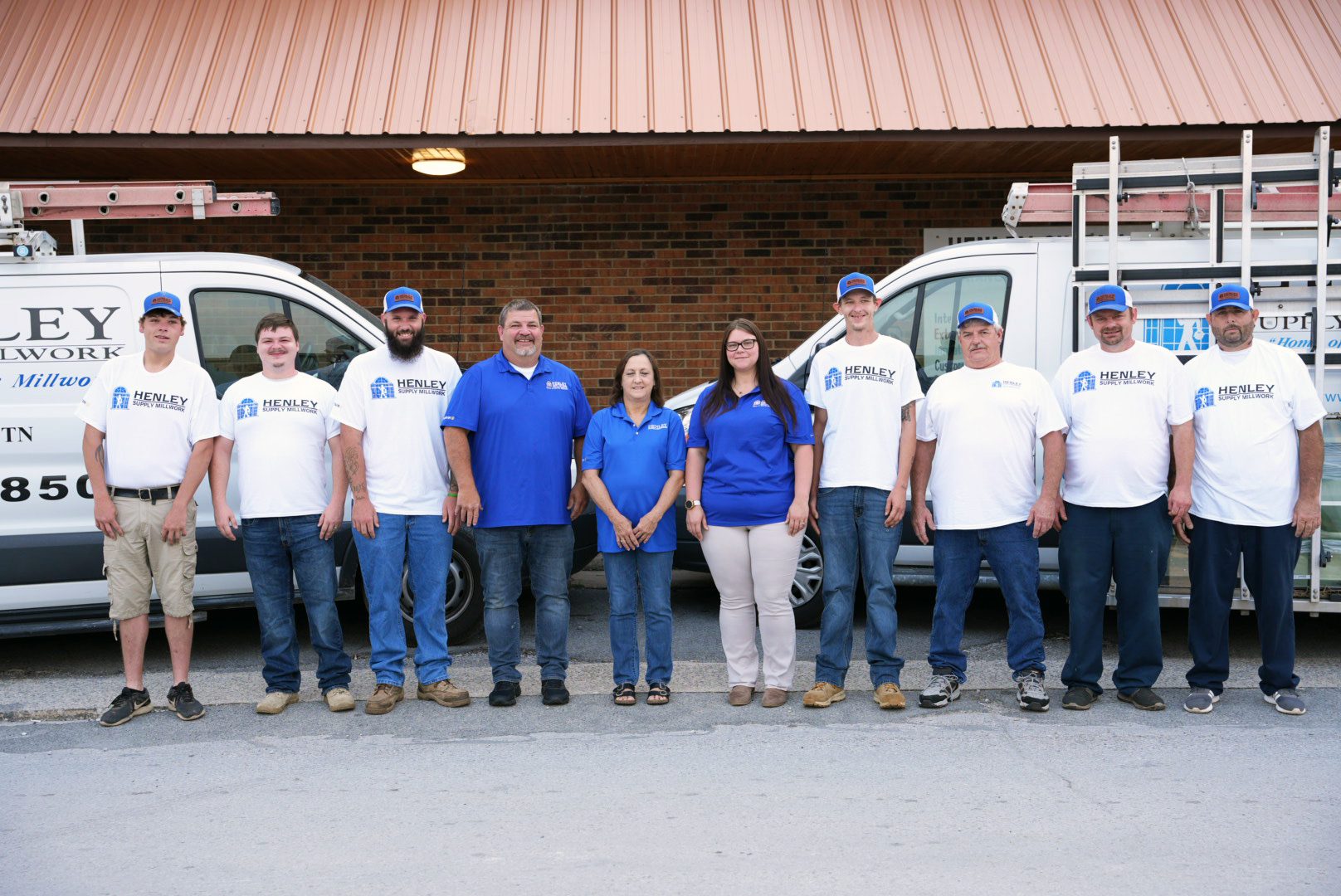 Service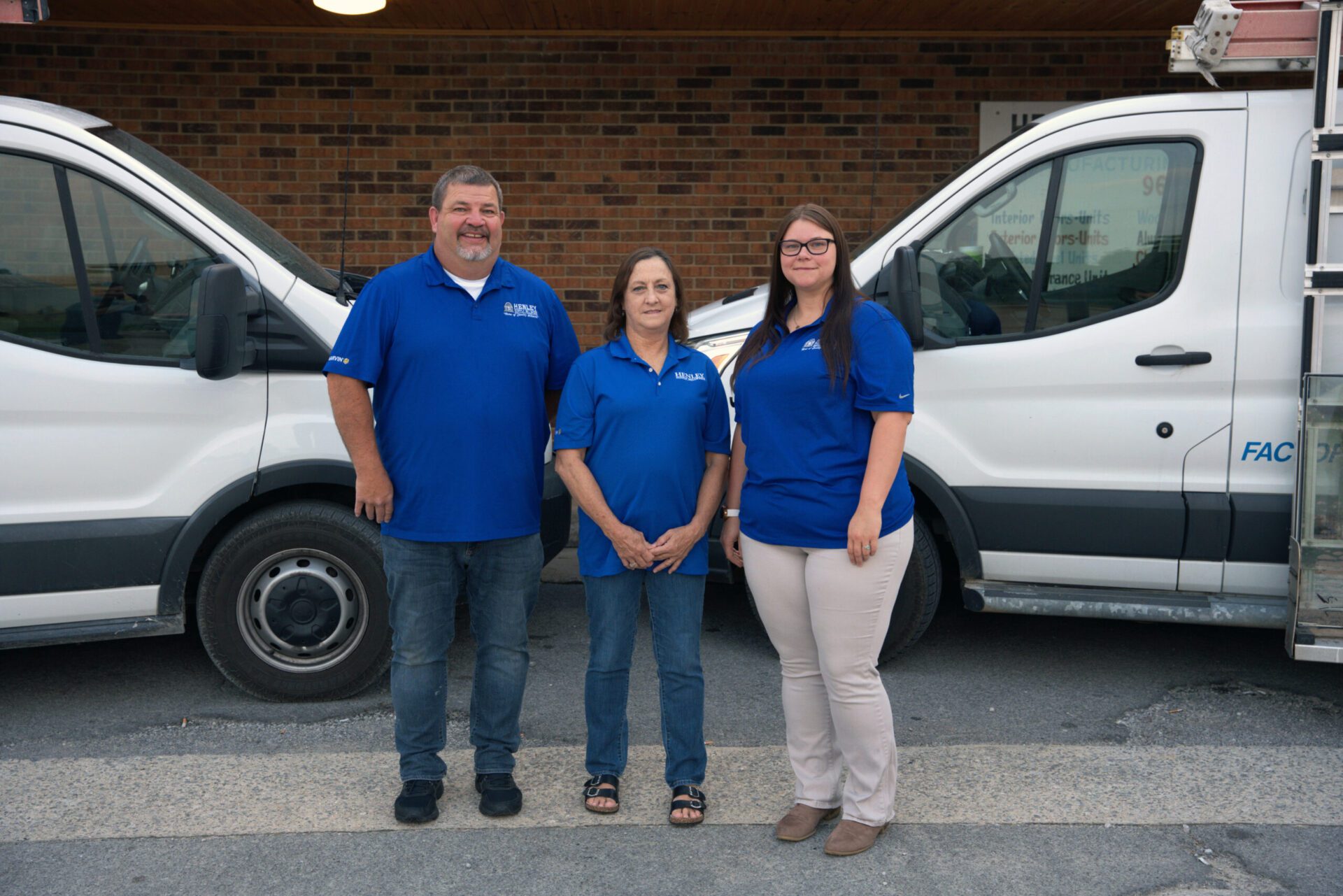 Service Leaders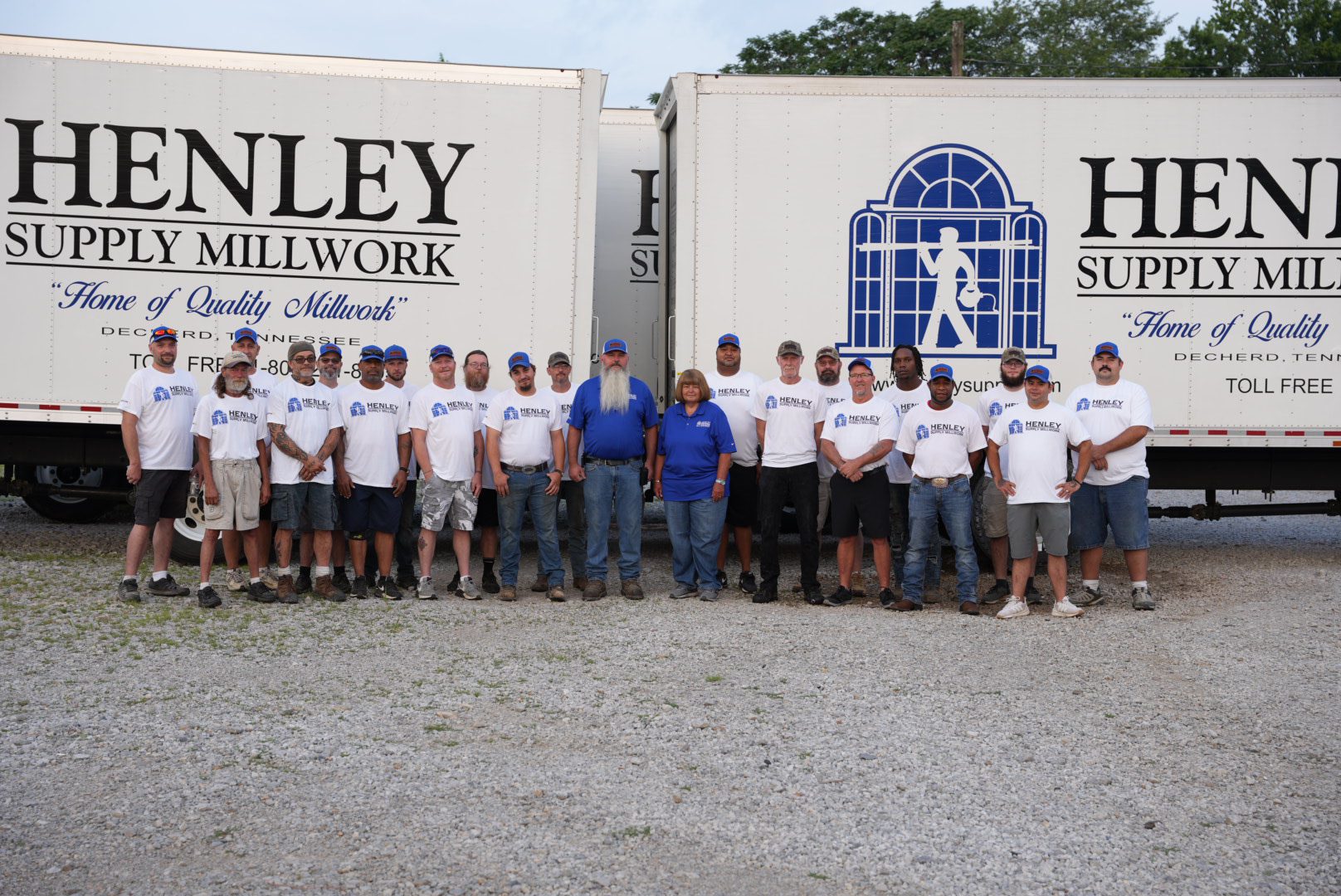 Drivers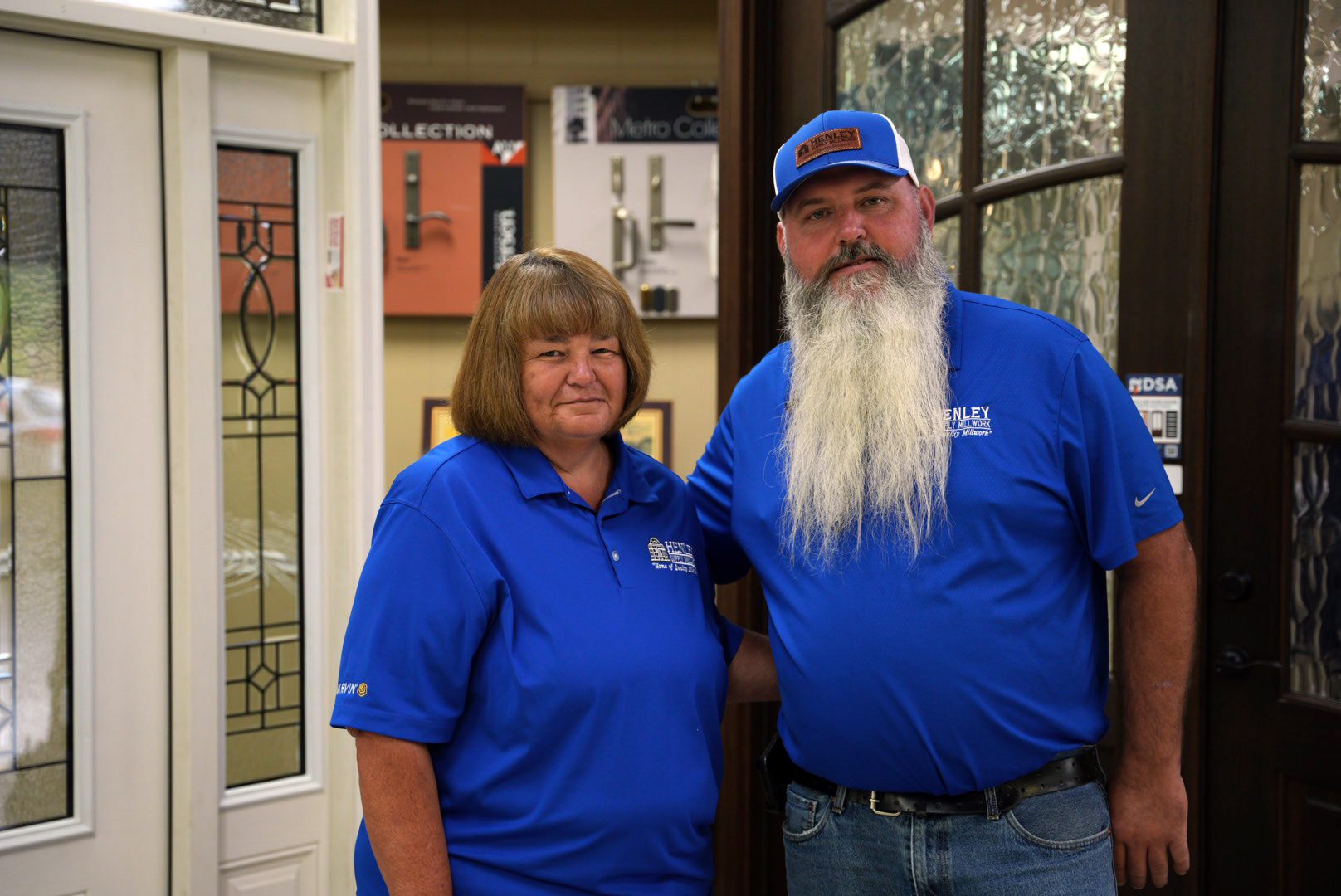 Shipping Coordinators