Only Available at Factory Outlet Location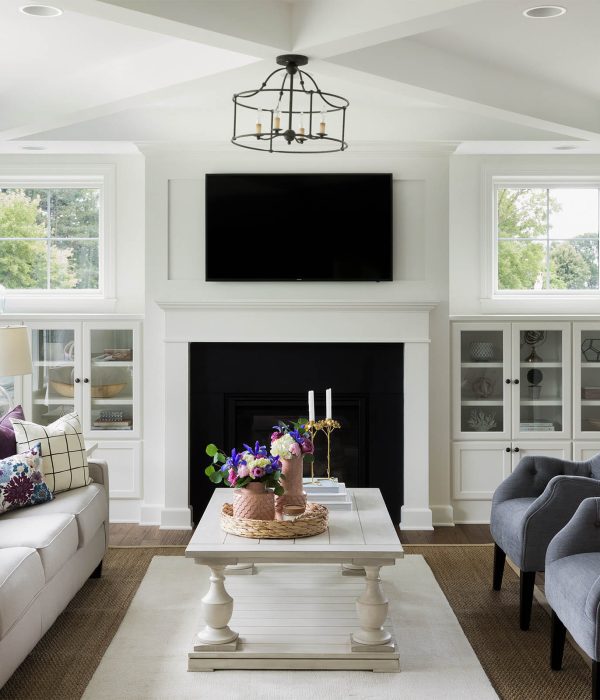 Seamless Upgrades for Your Home's Beauty and Functionality
We understand that windows can experience wear and tear over time or unexpected damage from unforeseen circumstances. That's why we proudly offer a comprehensive range of replacement windows to rejuvenate your home with enhanced aesthetics, improved energy efficiency, and superior performance. With our expert team of licensed and insured professionals, you can trust that your replacement windows will be installed with precision and care, ensuring a seamless upgrade that exceeds your expectations.
Expert Installation by Skilled Professionals
Replacing windows requires expertise and attention to detail to ensure a perfect fit and optimal performance. Our team of licensed and insured professionals has the knowledge and experience to handle every aspect of the replacement process. From precise measurements to meticulous installation techniques, we take pride in delivering flawless results that enhance the overall beauty and functionality of your home.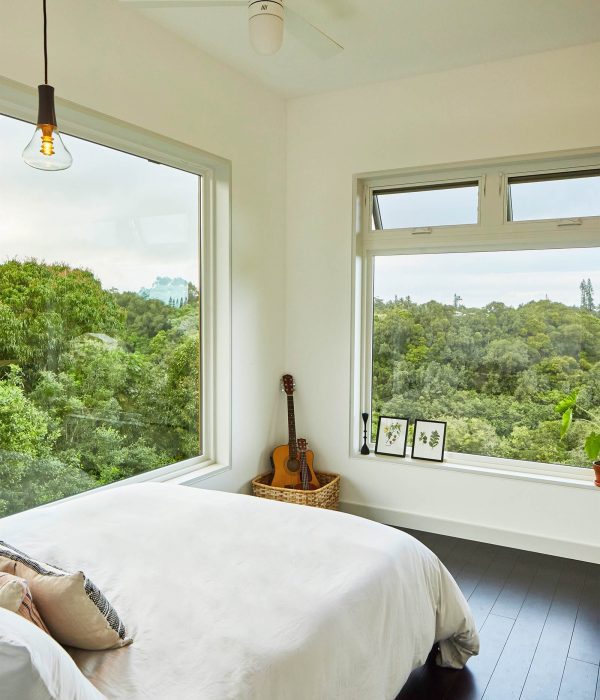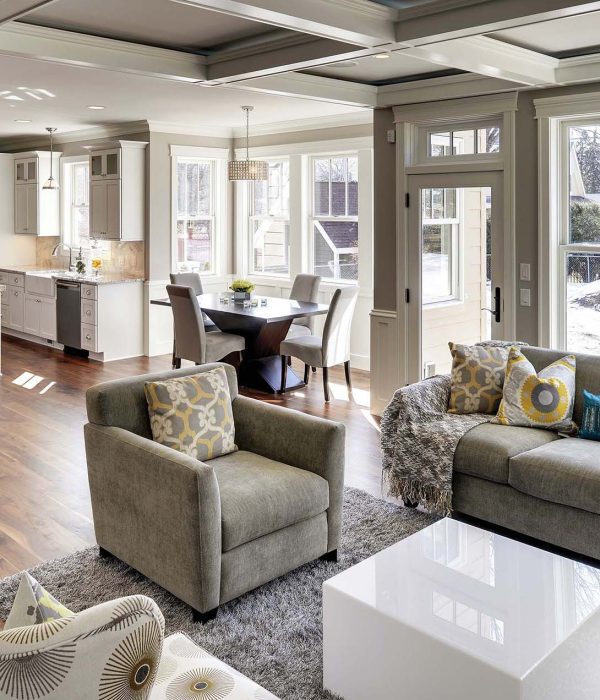 Upgrade to Higher Quality Windows
Perhaps you're looking to replace your windows due to cracks caused by debris, storm damage, or simply because you want to upgrade to higher quality windows. Whatever your motivation may be, our team is here to help. We offer an extensive selection of top-quality windows that are designed to meet the highest industry standards. By upgrading to our premium replacement windows, you can enjoy improved energy efficiency, noise reduction, enhanced security, and a more comfortable living environment.
Seamless Solutions Tailored to Your Needs
We understand that every home is unique, and your replacement window needs may vary. Our team takes a personalized approach, working closely with you to understand your specific requirements and recommend the perfect replacement windows to suit your home's style, architectural design, and budget. Whether you're looking for traditional double-hung windows, sleek casement windows, or any other style, we have a wide range of options to choose from.
Experience the Difference of Highest Quality Windows
When it comes to replacement windows, compromising on quality is never an option. We prioritize providing the highest quality windows that are built to last. Our commitment to excellence means that you can enjoy peace of mind knowing that your replacement windows are crafted using premium materials and innovative manufacturing techniques, ensuring durability, longevity, and long-term value for your investment.
Let us transform your home with our exceptional selection of replacement windows. Contact us today to schedule a consultation and let our team guide you through the process of upgrading your windows with the utmost professionalism and expertise. Experience the difference that high-quality replacement windows can make in enhancing the beauty, comfort, and efficiency of your home.
Elevate Your Home with Premium Replacement Windows