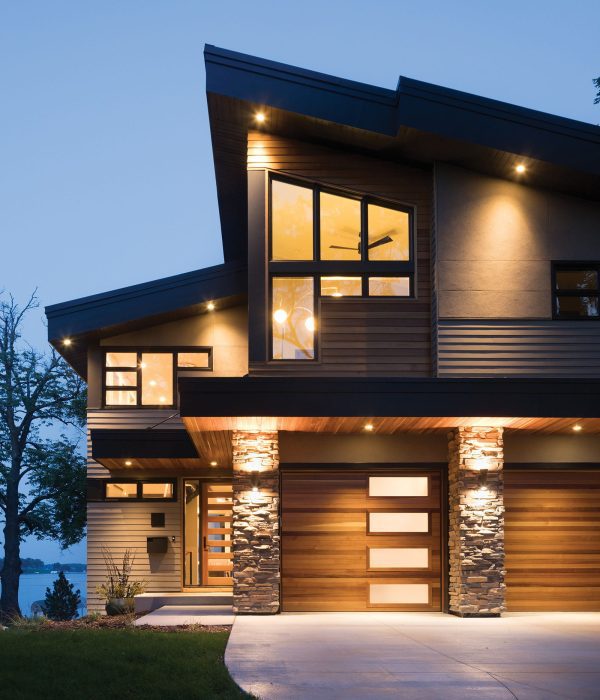 Unleash Your Home's Potential with Exquisite Custom Windows
With our extensive range of custom windows, you can truly transform your living space into a masterpiece that reflects your unique style and taste. Our team of skilled artisans and craftsmen work diligently to ensure that every window we create is a testament to superior quality and exceptional aesthetics.
Partnering with some of the industry's most renowned names, we guarantee that our custom windows are built to surpass your expectations. We collaborate with trusted manufacturers who share our commitment to excellence, using premium materials and employing advanced techniques to craft windows that are both durable and visually stunning.
Types of Custom
Windows We Supply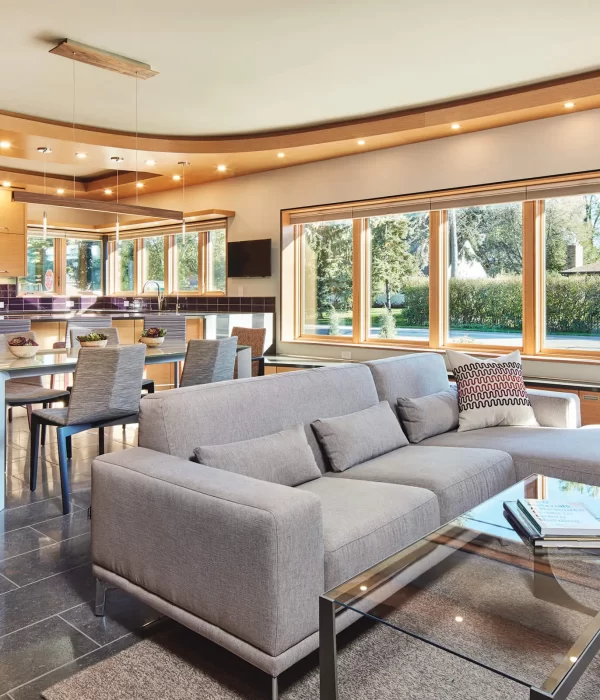 Experience the perfect blend of elegance and functionality with our casement windows. These windows feature side hinges, allowing them to open fully, inviting an abundance of natural light and fresh air into your home.
Offering timeless appeal, double-hung windows combine classic design with modern convenience. With two vertically sliding sashes, you have complete control over ventilation while preserving the architectural integrity of your home.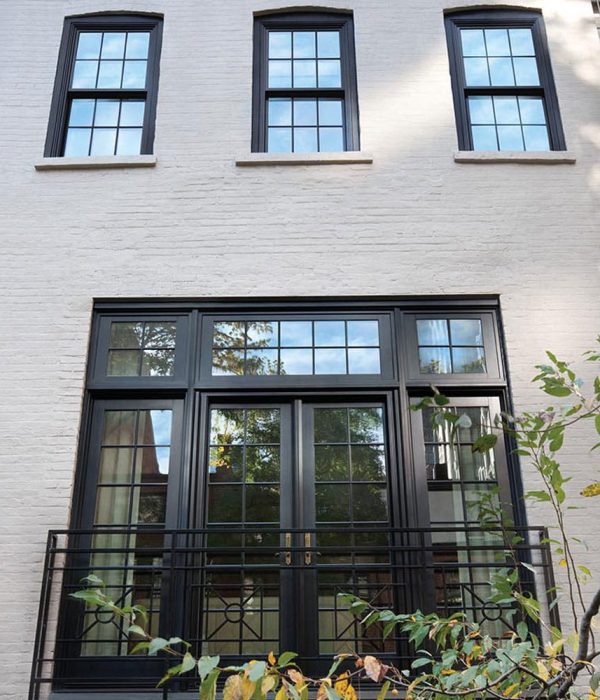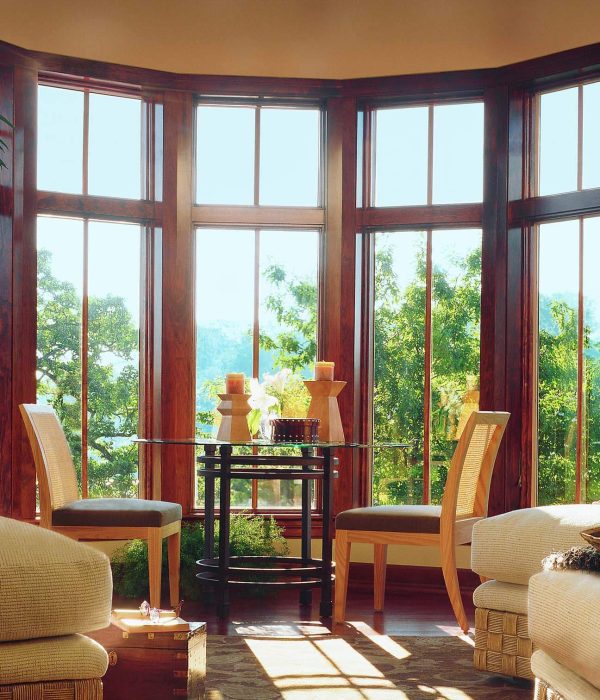 Create a captivating focal point and expand your view with our bay and bow windows. These exquisite designs add depth and dimension to any room, while also providing an abundance of natural light and panoramic scenery.
Designed for both style and functionality, awning windows are hinged at the top and open outward, allowing ventilation even during light rain. They are an ideal choice for areas that require airflow and protection from the elements.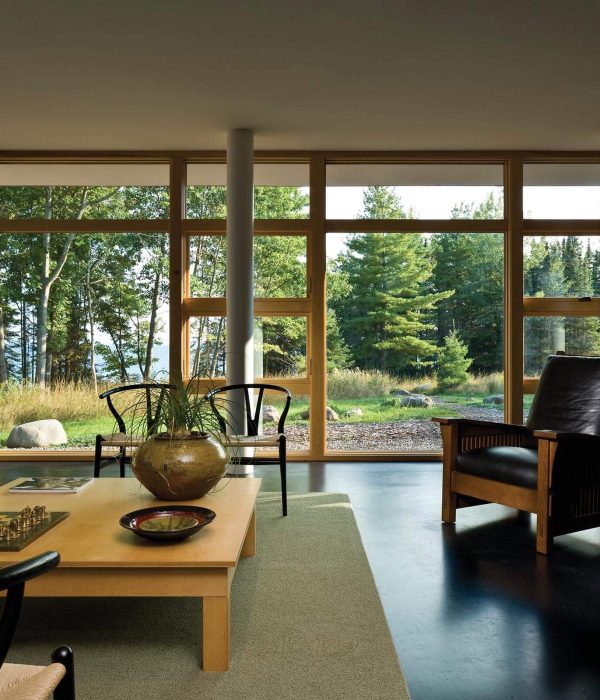 If you want to capture breathtaking views and showcase the beauty of the outdoors, our picture windows are the perfect choice. These expansive, non-operable windows create a frame for nature's artwork, making them a striking addition to any room.
For those seeking unique and customized options, our specialty windows offer endless possibilities. From geometric shapes to custom grille patterns, we can create one-of-a-kind windows that truly reflect your personal style.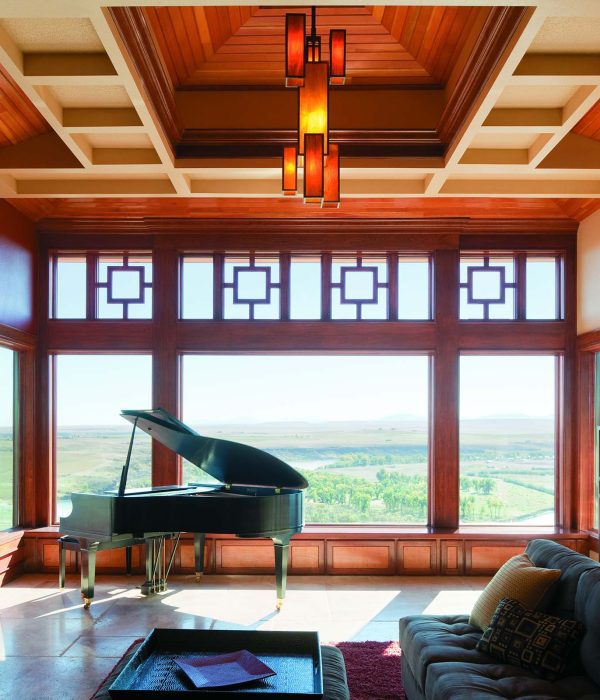 Enhance Your Home with Custom Windows from Henley
When you choose Henley Supply Millwork for your custom windows, you can expect unparalleled craftsmanship, meticulous attention to detail, and a commitment to delivering the finest products. Transform your home into a haven of beauty and functionality with our exceptional range of custom windows. Contact us today to discuss your requirements and let our team bring your vision to life.