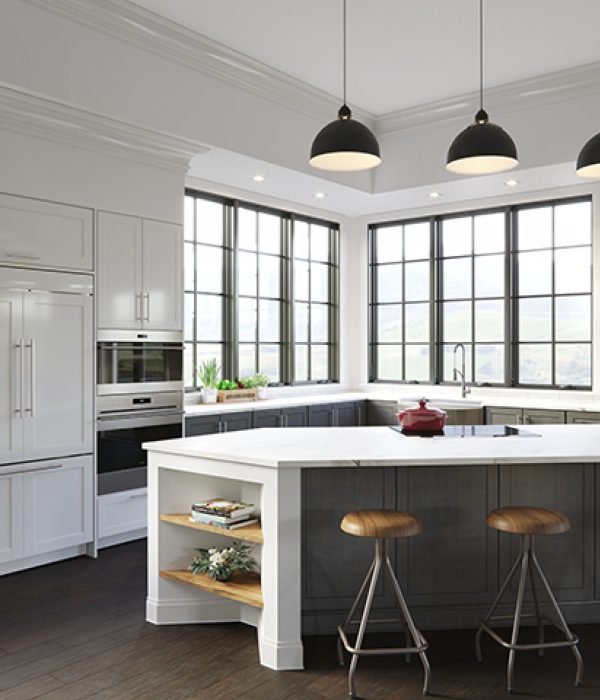 The Perfect Blend of Affordability and Quality
We understand the importance of finding the perfect balance between value and performance when it comes to vinyl windows. That's why we proudly offer an exceptional selection of vinyl windows from renowned manufacturers who prioritize both affordability and quality craftsmanship.
Discover the Perfect Vinyl Windows for Your Property
We take pride in curating a diverse range of vinyl windows that meet our stringent standards of quality, aesthetics, and affordability. Whether you prioritize value pricing, customization options, exterior trim, or a blend of vinyl and wood, we have the ideal solution to suit your needs. Contact us today to explore our vinyl window offerings and let our experts assist you in finding the perfect windows for your home.